Last Updated on September 7, 2021 by Andre
Find the Best Natural Organic Products for Bath, Body, and Home.
No need for chemicals or toxins to leech into your body's skin and bloodstream.
About Nourished Life
Nourished Life is your Home of natural organic products for bath, body, and home that are organic, vegan-friendly, cruelty, and toxin-free.
Did you realize that up to 60% of toxic chemicals found in soaps, Skin Care, and other cosmetic products can easily be absorbed via the skin and into the bloodstream?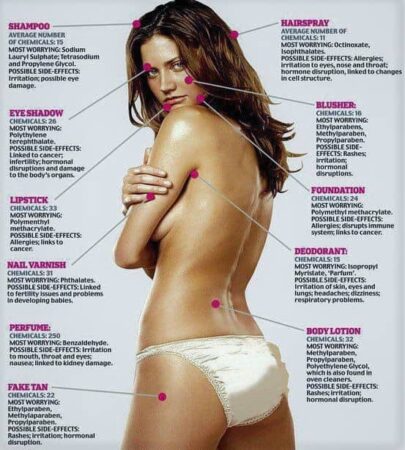 We are adding toxic chemicals for the sake of beauty.
Does that sound, right? 
Well, that is what's happening to you or your family.
It would be best to look at how many of the chemicals mentioned in the image above are used daily.
Don't forget the Shampoos, soaps, and other products you use for your children and babies as well.
Remember, these are just some mentioned, but there are more lots more.
Toxins in Your Body
There has to be a better way than bringing all those toxins into your body.
Well, now there is.
Nourished Life makes a difference in the world with their natural organic products for bath, body, and home.
Nourished Life products are strictly tested and will not accept any product that fails in any product range.
Regardless of how well known the brand may be.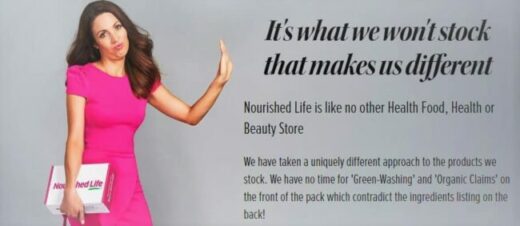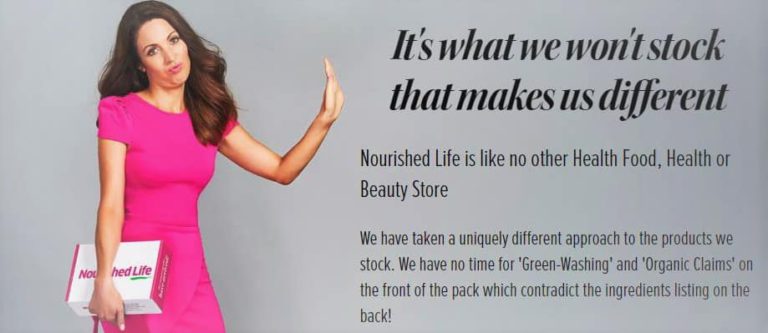 There is a strict ingredient ban list. Rather than repeating it all, you can go here to read how the process is maintained. 
After reading this, you will realize just how widespread the use of the chemicals in such products can be, not only for humans, let alone being tested on animals first.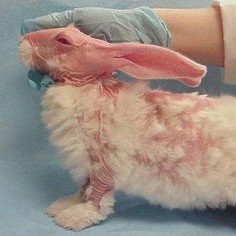 Many well-known companies may even state their products are natural and organic.
However, the problem is a product may state on the front of the label natural and organic, but when you look into the ingredients shown, you will find something quite the opposite to their deceiving claims.
Don't take it for granted if it states natural and organic until you look more in-depth at the labels.
Do they contain synthetic fragrances?
Once they are in the bloodstream, they can travel anywhere throughout the body that can affect and create some serious issues outside the body and within.
What is even more disturbing is that young children absorb around 40 to 50% of such toxins faster than adults.
So imagine what this is doing to the unborn baby waiting to enter this world.
You realize your body is absorbing many unwanted toxins into your body, and that is just from the sprays, body creams, lotions, and many other products that can be harmful to your body.
What is the solution then?
Although hundreds of products you can get via Nourished life, far too many to mention here.
Here you will find some of the most popular Natural organic products for bath, body, and home just for you with no toxins, no chemicals; many are vegan-friendly and not tested on animals.
Animal testing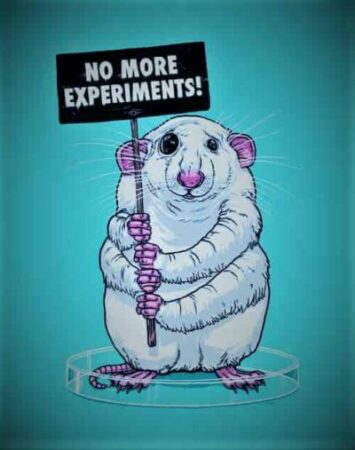 Many skincare and cosmetic products are purchased containing many toxic chemicals and use animals in their product testing.
You would be surprised at how many well-known organizations are still testing on animals to this day; some even get private contractors to try on their behalf.
Please let me know in the comment section below how you found them to be.
Perhaps you may have found improvements in your skin or for those around you.
I look forward to hearing from you.
As Always