Last Updated on October 18, 2022 by Andre
Nourished Life Australia is your home for Natural Skin Care, Beauty products, and much more. All products are Organic, Natural, and Toxin Free.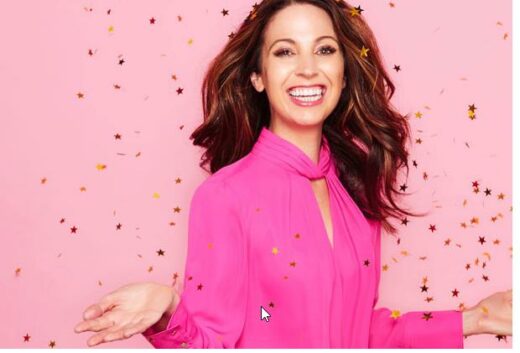 Don't be fooled by Branding.
There is a saying, "Oils aren't Oils," so the same goes for Natural and Organic.
Many companies can easily state they have natural or organic products, but can they prove and justify what they say?

Natural Skincare
Many personal care products may have the term Natural shown; however, just because a label states it is Natural doesn't mean it is natural.
Unfortunately, there is no current regulation that defines a genuinely natural product.
Many use the term "Natural," meaning it comes from nature but is not as natural as they state.
You would be surprised at how many well-known brands include other carrier agents such as preservatives, synthetics, and chemicals.
Many of which had proven to be known toxins that had created many health issues along the way, as Irene found out before she started Nourished Life.
Unfortunately, many tell half-truths or avoid telling all.
So be wary of products that state it is natural on their labels if you see various chemicals and preservatives added to the ingredients, which is merely fake Natural.
Organic Skincare
The ingredients' farming methods will determine if it is genuinely 100% Organic or just so-called organic.
All ingredients grown are without using various factors such as chemicals, pesticides, fertilizer, and sulphates.
You can read more of the dangers of this here if you wish later.
What is Nourished Life Australia?
In 2012, a young woman called Irene Falcone created a new adventure, starting with around $100 worth of stock while still working from home.
Irene believed this was a better way to health rather than adding unnecessary toxins and chemicals to your body with leading cosmetics and skincare.
Irene found through personal issues how damaging this had on her health with the build-up of toxins and chemicals with Irene's everyday products.
A change in health was required, which became the foundation for this fantastic business called Nourished Life Australia.
As her home-based business grew, Irene quickly realized her newfound success online needed a much larger place to work from as her home didn't have the space required to stock all the new products.
Today there is a warehouse and corporate office, and it has become one of the largest online health and skincare stores in Australia, which carries over 7,000 products that range from beauty, skin, and hair care to health, wellness, and home products.
Irene's idea proved that you could go from rags to riches when you believe in the products you promote and for the right reasons.
Her dream became a reality and perhaps more significant than she had realized at the time.
What does Nourished Life have to offer?
Simply put, you will find it has all the best genuinely natural and organic products, and your healthy living needs are free from toxins, chemicals, and preservatives you may be currently using now in your life.
What is so different from Nourished Life compared to others?
It is not just the product but the ingredients and labeling within the product that is important.
You will find here that all the products and labels available to you go through a strict protocol to ensure they are free from toxins, chemicals, preservatives, and synthetics along with being cruelty-free (not tested on animals, for example).
To be accepted, all labels and ingredients are checked and have proven to have all the necessary credentials they claim to have.
To the point that not every product is accepted regardless of whom they are well known or not.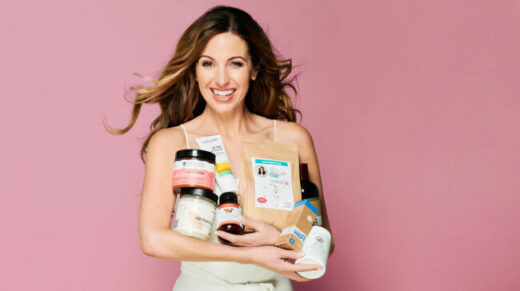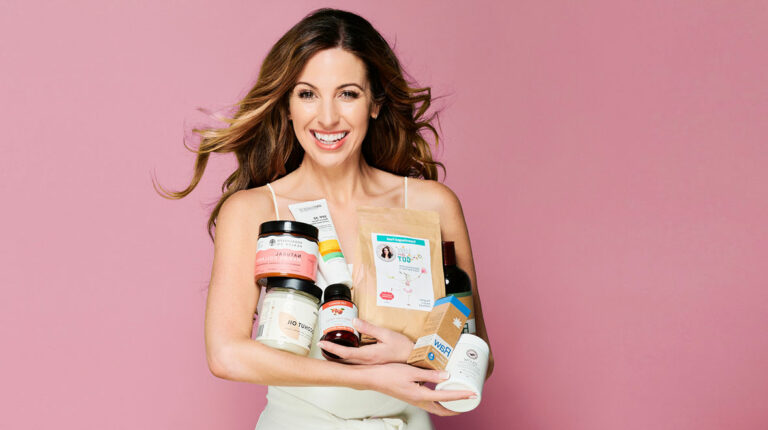 So, what products can you find at Nourished Life?
There is a vast range covering many areas relating to health, beauty, and well-being.
They have a massive range of vegan products as well.
You will find hundreds of different brands relating to various areas for your needs, far too many to mention here.
Here are just a few samples you can benefit from and improve your health along the way.
Organic Skin Care
Whether you are looking for natural cleansers, moisturizers, or serums, you will find a large variety from some of the best beauty brands available.
There is an excellent range for acne for not only adults but also Best Acne Treatment for Teens.
Perhaps you are looking for eye creams to help with those puffy and dark circles under the eyes.
Even Kate Hudson loves the 100% Pure eye cream made from organic coffee and other cosmetics to ease unwanted areas around the eyes.
Regardless of skin type, you may have oily, dry, sensitive, or mature type skin; Nourished Life has something for you.
Natural Makeup
Here you will find a superb range covering various areas such as
Natural concealers, Lip gloss & balms natural Eye Makeup Nail Polish and removers plus more.
Many of these are vegan products from Australia, and only the best is available to you.
Body Care
Did you know that around 60% of what you put on your body gets absorbed into your skin?
To avoid those hidden toxins, chemicals, and preservatives, look after your body and go for organic and natural products.
There is a beautiful range of soaps, deodorants for both men and women, and other personal care items.
They even have some sexual products to help improve areas of your love life.
Shampoo and Organic Hair Care
Your hair needs proper treatment to balance, strengthen, and nourish appropriately without the added unwanted chemicals found elsewhere.
You will find care for all hair types, including vegan shampoos for coloured hair.
Along with natural hair, treatments to help further and hydrate your hair and scalp.
Natural Health
We not only need to look after and skin and body but also within our bodies as well.
They range from Gut Health (highly recommended) to vitamins, supplements to organic teas & coffees, and cover pregnancy and breastfeeding.
You will also find Nourished Life has their Naturopath available to help you further with any issues you may wish to ask.
Baby Products and Essentials
We need to look after our kids, and it is so vital that the more we can take away the toxins absorbed into their skin and body, the better they will be.
Here, you will find many products just for babies and kids vital for health overall, from Talc-Free products to organic toothpaste and natural hair care.
Let's look after our little treasures so they can grow up and be healthy than ever.
Clothing
One of the best keep secrets many may not be aware of is Bamboo's garments with many health benefits and being Eco Friendly.
Did you know that Bamboo has a higher resilience compared to Lycra and Cotton?
Here you will find a broad range for both men and women, from socks, leggings tops, and bras to period-proof underwear.
Bamboo In Clothing is breathable, anti-bacterial, antistatic, and moister wicking, enabling you to keep and stay fresh.
Discounts and Gifts
You will find Nourished Life has various discounts and gifts on offer.
Some are for a specific period, which can range for a week or so due to popular demand.
So check these offers when available I will show new offers as they come, so check it out here often.
You will find many Gifts and Offers to you unless stock runs out, so be quick.
Conclusion
I hope you found valuable information about Nourished Life Australia, and please should you purchase any products, please let me know how you went and how they worked for you.
More Reading of Interest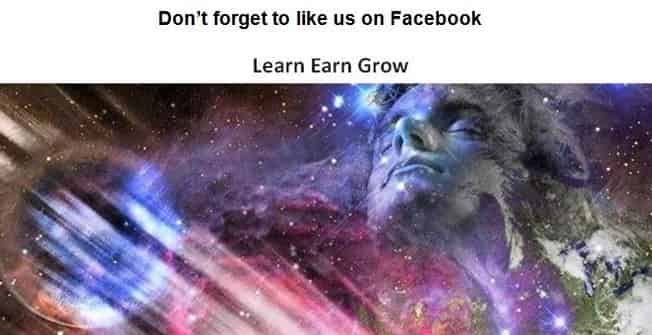 Affiliate Disclaimer
I am an affiliate for Nourished Life, and as such, as an affiliate, should you purchase any items, I may receive a small commission at no extra cost to you.