Last Updated on September 7, 2021 by Andre
What is a Carrier Oil? Carrier oils are used to dilute essential oils potency and spread the Essential oil on the body for maximum effectiveness.

Due to the high potency, Pure Essential oils have, only a few essential oil drops are required regardless of the many benefits. Yet, there could be other issues if used directly, which can create unwanted issues such as irritation, burning, redness, and some allergic reactions if used on its own.
As only a few drops are needed, the essential oil penetrates quickly into the skin.
Carrier Oils are used to help spread the Essential oil further on the body for maximum effectiveness.
To avoid overuse of the essential oils along with running out very quickly, carrier oils are combined. Carrier oils derived from various sources such as plants, seeds, nuts, and fruits have their own benefits. Many contain essential fatty acids, vitamins, and antioxidants in the various forms of Oils used.
When combined with Essential oils, this helps boost the benefits each oil can have for the body.
There are many types of carrier oils used, and each can have its own pros and cons, which can depend on the body type of the skin.
What Is A Carrier Oil and What is the Best Carrier Oil for Essential Oils

 
Carrier oils, in general, contain fatty acids, and as a result, this creates a limited shelf life, which means they can go rancid or bad over a period.
True carrier oils do not have a strong aroma as essential oils do, making them a perfect pair to combine for dilution and the benefits each property has.
How long is the shelf life? This would depend on the type of carrier oil used as some may need refrigeration others may not need refrigeration.
As for storing carrier oils, it is a great idea to store them in a cool dark place, such as the pantry, to help extend its shelf life and away from bright light such as the Sunlight.
Although they do not need to be in a dark glass bottle, you will find that most proper and good quality carrier oils can come in a plastic bottle or container.
The main reason for this is that as they are used much more frequently and in larger quantities than essential oils, it is easier for suppliers to have them in plastic containers or bottles, making them cheaper and more economical for production, use, and shipment.
What is an Essential Oil
As stated above, true essential oils are the purest form derived from the various parts of the plants used as potent, and most oils are too powerful to use on their own undiluted.
As they are the plant's pure essence, the plant's true aroma is present, along with all of the beneficial properties it has to offer.
Essential oils can evaporate quickly into the skin. If you require particular oil over a large area of the body, carrier oils make the perfect companion to help spread further the benefits from both the essential oil and the particular carrier oil used.
Definitely a
win-win
situation.
Although there is, in general, no expiry date for essential oils, there are generally two preferred requirements if you wish to keep your essential oils at its true potency.
Keep the oil in the dark glass bottle and not a plastic container as the oil's potency can easily absorb the plastic's properties and destroy parts of the plastic. This is why when you purchased any essential oil, it should be in a dark or Amber coloured glass bottle.
Store your essential oils in a dark place and away from the sunlight, as sunlight is not friendly to essential oils due to the oxidization that can occur when exposed to the sunlight.
Caution: Avoid Mineral Oils
Never use mineral oils as a carrier oil either on its own or with any essential oils.
Mineral oil is not a natural product and is a by-product of petroleum.
Mineral oils also can clog pores; therefore, stop essential oils from penetrating the skin effectively.
Mineral oil is a commercial product used in baby oils and petroleum jelly, mainly because it is cheap to manufacture in large quantities.
I am still surprised why this is allowed to be used in many baby oils as it clogs the pores; it prevents the skin from breathing naturally and stops any toxins from leaving the body in its natural way, such as in sweating.
This can only lead to a build-up of unnecessary toxins in the body, creating more long-term problems.
This leads me to the next question:
Which carrier oil can I use?
Many types of carrier oils can be used for therapeutic purposes. Still, the best types are usually the organic cold-pressed ones compared to those you would generally find in the grocery stores that are mostly heated, and in the process, much of the therapeutic benefits can be lost.
It is also best to obtain carrier oils from stockists that supply carrier oils for therapeutic benefits rather than ones that are for, say, cooking purposes.
That is not to say some grocery store types are no good. For example, pure organic extra virgin olive oil can be an alternative if you cannot obtain a more beneficial organic one elsewhere.
It is always good to read the label to see if it has been heated or pressed.
Many essential oils blend well with carrier oils, some more than others, but the same goes with carrier oils as depending on the skin type, some are more beneficial than others.
Some carrier oils are more easily absorbed into the skin, where you can have light oils, which absorb quickly into the skin, while other heavier oils absorb into the skin a bit longer.
Yet regardless of the time to absorb, both types are very beneficial to use again, depending on the purpose of its use.
There can also be an endless combination you can use when combining essential oils.
Precautions
Before applying any carrier oil for the first time, it is highly recommended to do a small patch test just in case.
Remember, everyone's skin can react in different ways for many reasons.
For example, nut allergies, but in this case, even better see a qualified Aromatherapist or registered medical practitioner, particularly one with skills and knowledge with essential and carrier oils.
Therefore, it is also great to try some combinations that may work better for you according to your needs as you know your skin type and the reason for its use.
List of Carrier Oils
This is by no means a full list, just some of the most popular ones that have been known to be of maximum benefit.
I will add more as time progresses, so here is just a starter list for you.
Jojoba oil

Jojoba Oil is pronoucned as Ho-ho-ba Oil
Botanical Name: Simmondsia Chinensis
Benefits: Non-greasy,

a natural

moisturizer to help replenish moisture to hair and skin, especially after sun exposure, mimics the body's natural oil on the skin.

Ideal

to use in lip balm and body

butter

.
Plant Parts Used: Seeds
Extraction method: Cold pressing
Location: Mostly Southern California, Arizona,

and

Northern Mexico

 
Argan Oil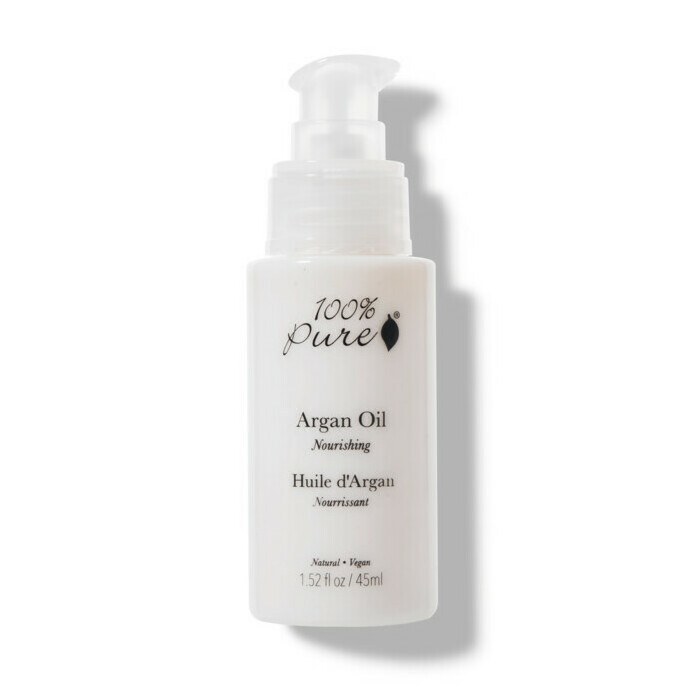 Botanical Name: Argania Spinosa
Benefits: A non-greasy, hydrating and

anti-aging

benefit very high in Vitamin E helps digestion and strengthens the body's immune system.
Plant Parts Used: Seeds
Extraction method: Cold pressing
Location: Morocco
Avocado Oil
Botanical Name: Persea Americana
Benefits: Rich in Vitamins C, B-6, and Magnesium, helps dry and dehydrated skin, wonderful absorption rate.
Plant Parts Used: Flesh of the Avocado
Extraction method: Cold pressed
Location: Worldwide, however,

Mexico is the largest producer
Coconut oil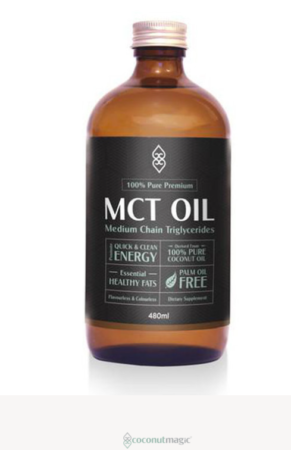 Botanical Name: Cocos Nucifera
Benefits: Has antibacterial, antimicrobial, and antiviral properties due to the richness of Lauric acid.  It helps
boost
metabolism to burn fatty tissue. Helps fight against yeast infections such as Candida. Helps balance blood sugar levels.
Plant Parts Used:  Meat from the Coconut tree
Extraction Method: Cold pressed
Location: Thailand
Hempseed Oil
Botanical Name: Cannabis sativa
Benefits: Moisturising, non-greasy, high in
omega
-3 helps soothes inflamed skin, is effective for acne, psoriasis,
and
eczema
Plant Parts Used:

Seeds
Extraction Method: Cold pressed
Location: Canada
Sweet Almond Oil
Botanical Name: Prunus dulcis
Benefits: 
Plant Parts Used: Kernels of sweet almonds
Extraction Method: Cold pressed
Location: Spain
Organic Sunflower Oil

Botanical Name: Helianthus annuus
Benefits: Aromatic scent high in vitamins A and E, regenerating to the skin great for nail/cuticle, used in aromatherapy and massage.
Plant Parts Used: Sunflower seed
Extraction Method: Cold pressed
Location: Spain
Tamanu Carrier Oil

Botanical Name: Calophyllum into phylum
Benefits: Revitalizes and improves skin texture. Helps protect the skin's moisture barrier, Soothing for topical use
Plant Parts Used: Fruit
Extraction Method: Cold pressed
Location: Madagascar
Caution:
Many Carrier Oils are derived from nuts, so those with nut allergies should consult their medical practitioners before using or contacting sweet almonds oil.
Your comments
So now you know What A Carrier Oil Is. Perhaps you already use some at home, in the office, or at work in your business.
Which carrier oil is your favourite?
I would love to hear why and what benefits you gained in using carrier oils.
For further reading relating to Essential Oils, the articles below might be of interest to you.
Remember Sharing is caring.
As Always