Life management for you is just that. Helping you to take control of managing your life to a better you regardless of the levels of life you are seeking to improve and work upon
This could be at the physical, mental, emotional or spiritual level and no matter what stage in life you are currently at you will find below many areas that can be of service to your benefit in life.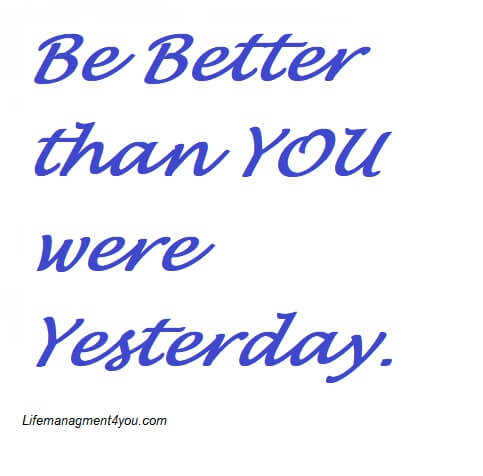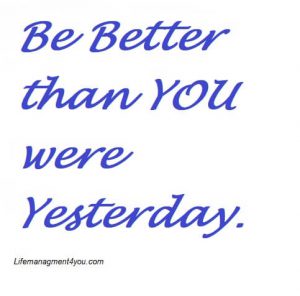 Below are various categories that can be beneficial in taking control of your life for you.
As you learn and grow, others will see the light growing within you that can show them how to be better just like you.
Ho'oponopono course and books available for your leisure.
Do you wish to learn how to clean the many blockages present in your life and others?
Learn how to clean and release past, present emotions to clear away currents issues in life.
Learn about the benefits of the Hawaiian healing technique called Ho'oponopono mentioned in Joe's At Zero and Zerolimits noted below?
How about becoming certified as a Ho'Oponopono practitioner.
Dr. Joe Vitale has introduced a brand New Ho'oponopono Certification Course here is your opportunity to learn more and become a better you.  Click Here!
Further reading on Ho'oponopono
To help support your knowledge base on books associated with Ho'oponopono
Learn to become a Certified Usui Reiki Master/Teacher and more with the Reiki Master Home Study Course.
This included Reiki 1, 2, Distant Attunements along with the Master/Teacher Certification.
To learn more about what is available follow the link below learn how to become a healing channel to benefit yourself and others.
Perhaps when you feel ready even teach and create your own Reiki Business.
Further reading on Reiki
Law of Attraction
Learn to become a Law of Attraction Practioner
Gain valuable tools for harnessing The Power Of The Law Of Attraction as well as unique tools for life in this intensive, power-packed course.
Your future as an LOA Practioner is here Just follow this link provided for you Click Here!
Further reading on LOA(Law of Attraction)
Self-Help from Inspirational Teachers and Writers
Heather Fraser
Heather Fraser is one of the great inspirational writers I have personally known.
Four powerful yet profound E-books have been created by Heather with lessons in life many will associate with in some form or another.
So many have benefited from her inspirational teaching including myself and I highly recommend these E-Books that I know will benefit you as well.
The above E-Books are available via Kindle which you can get the free Kindle app from Amazon when you purchased these books.
Heather's lessons in life are simply based on three wonderful principals that Heather lives by.
Love, Create, Serve.
Aside from her books above you can also visit Heather's Website and gain so much in spiritual advice and more.
Louise Hay 
Louise Hay is known as one of the best and most important pioneers in self-help, helping to teach others in learning to truly love who you are and one of the best teachers in life you could find.
Louise has always focused on helping many people become better than they were yesterday.
Through the many teachings, Louise has produced not only many top-selling books on healing oneself but also via Hay House which she founded continues to help many along their journey in life.  Truly one of the greats and many of her teachings are a must have if you wish to go forward in life.
Truly one of the greats and many of her teachings are a must have if you wish to go forward in life.
You can also visit Hay House Radio that will help you gain further valuable information in life from many others some of which I will mention further below as we expand.
There are so many but here is a start.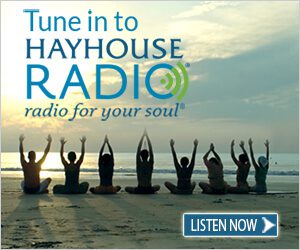 Below are just a small portion that is available to you from Louise Hay.
Stay tuned as there is more to come soon.
For now, I would love to know if you have any of the above or how you have benefited from what you have gained in life.
If you have other books you feel would be great to share here let me know.
Here are many more added books for your benefit
As Always